Craving to see Japan's cherry blossom festival and witness the gorgeous blossom flowers then stop don't burn your pocket on a trip to Japan. Ladakh is offering you a similar experience.
Ladakh has introduced Ladakh Apricot Blossom Festival Which will be nothing less than a stunning visual delight for the travellers exploring the place. similar to japans cherry blossom festival, Ladakh is planning to build the UT as an international tourist destination/attraction point across the globe. if you are willing to visit japan to witness its popular cherry blossom festival, the apricot blossoms in Ladakh offers you a very similar experience without burning a hole in your pocket!
Every year during the month of April (Season), the valleys come alive with the vibrancy of these pink centred white flowers and it is definitely a sight to behold!
When will the festival take place?
The Ladakh Apricot Blossom Festival will begin on April 6 and will go on till April 18. so, plan your trip in advance to experience the mesmerizing beauty of the place.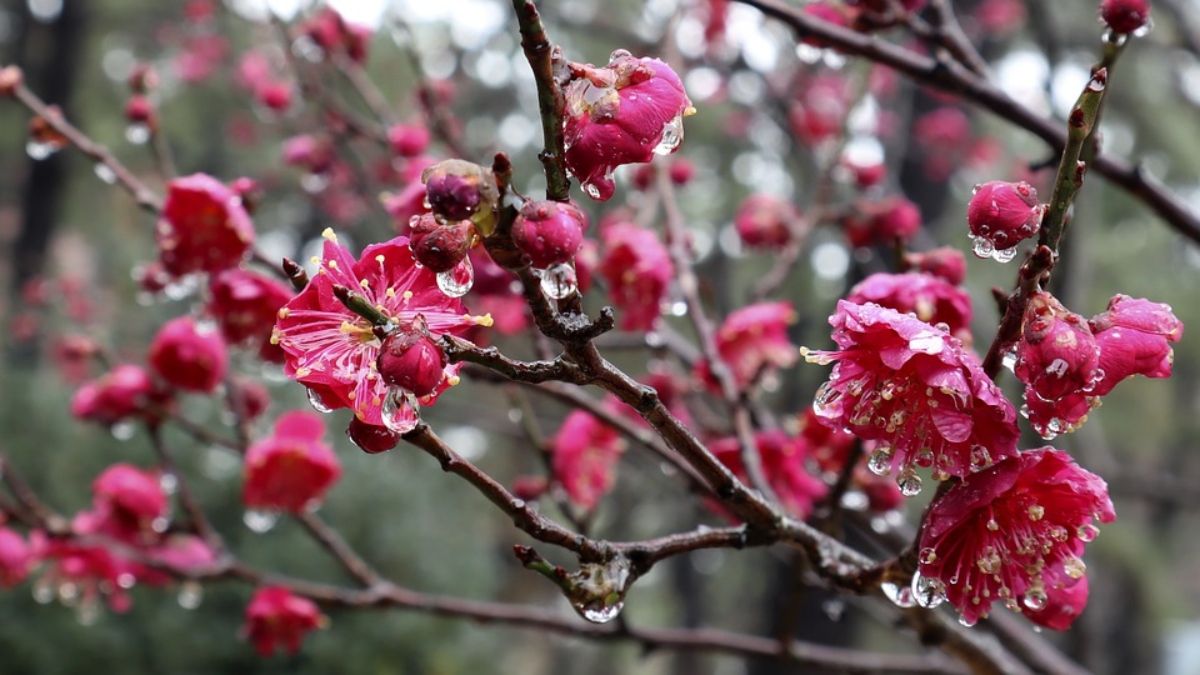 Where will it be held?
It will take place in multiple villages of UT Ladakh including Garkone, Darchik, Sanjak, Hardas, Turtuk and Tyakshi among others.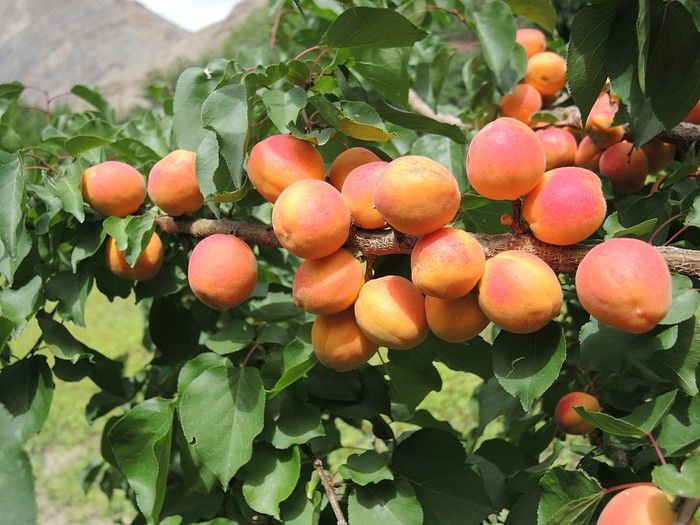 This year experience Ladakh like never before and enjoy the visual treat that the place has to offer!
Happy and Safe Travelling!!!